We make switching Accountants easy
29/12/2020
We are often approached by other locums who have asked us about changing Accountants and wanting to switch to us. Some of them were informed that switching Accountants is a time consuming and expensive process.
However, switching Accountants can be done with minimal stress, effort and disruption. It is as simple as a patient choosing to visit another Opticians for their next eye examination. Just as the new Optician can obtain all previous records (prescriptions, recall visits, etc.) we as Accountants can obtain all your previous filings and if not we can still cater for you just as an Optician can still provide a comprehensive eye examination for a first time patient.
Why may one want to change their Accountant?
There could be several reasons one might look to change Accountants. The most common reasons shared with us by incoming clients are:
- Not getting value for money;
- The Accountant did not really understand the Optics industry and/or locuming;
- The Accountant was not proactive in finding tax-saving opportunities or keeping them up to date with the latest financial news; and
- The Accountant seemed to be doing things the old-fashioned way, i.e. not offering online cloud-based solutions.
If you are intending to cut ties with your Accountant, we advise you check the following:
Loose ends:
We advise that all open financial responsibility has been closed, for example ensure all your invoices are paid and neither you or your Accountant is waiting on an action or payment. Disputes over unpaid fees is the most common and significant threat to the smooth transfer.
Timing:
You should consider when is the best time for the change from your current to your prospective accountant. Ideally you will want to choose a date when there is little to no active activity between you and your existing Accountant. If you need any advice on this, please contact us and we can help you.
Disengagement notification:
You will need to notify your current Accountant, ideally in writing, advising them of your intent to shift to another firm.
Registering with a new accountant:
Upon registering with a new Accountant, you should expect to receive a registration form, the purpose of which is to capture your personal and if applicable, limited company information.
Your Accountant should also issue you a letter of engagement, which sets out the expectations of each party, the stipulated fees, and the level of service which will be provided.
According to UK law, your new Accountant will carry out anti-money laundering checks on you, so you will have to provide a scan of your passport or driving license as well as a recent utility bill.
Assigning authority:
Upon formalising the agreement, you will be asked to assign authority to your new Accountants for tax affairs, enabling them to file returns on your behalf.
Letter requesting Professional Clearance:
Your new accountant may write to your previous accountants requesting what is known as professional clearance. A letter requesting documents from the previous accountant such as copies of accounts, tax records, tax returns and any other information that may be needed to act as your Accountants.
Although this may seem like a lot of work but once you have decided that you would like to move, most if not all of the work is done by your new respective accountants, which means you just wait for them to carry out their paperwork.
Other things to consider:
Relationships
When you assign a new accountant, you are assigning someone who you are entrusting to keep your financial welfare at bay. A healthy relationship is typified by constant communication, whether direct or indirect, sharing of information and, ultimately, trust. A good accountant will be pro-active in their approach, keeping in regular contact to make sure you're kept abreast of how things are going; after all, it's your money.
At Locumkit, we believe that accounting is about more than just compliance and number crunching. It's about developing great relationships, overcoming obstacles, providing solutions, and helping you be stress free and able to focus on what you have been trained to do, examine eyes. We can be found at various Optical Exhibitions or CET events, where we like you, would be looking to get our CET points. We are also actively involved in other Optical groups, always seeking to keep you informed with tailored news that could be of interest. We have been highly credited for our team's communications during the Covid pandemic, helping Opticians navigate through the unprecedented levels of ambiguity and confusion associated with the Chancellor's schemes.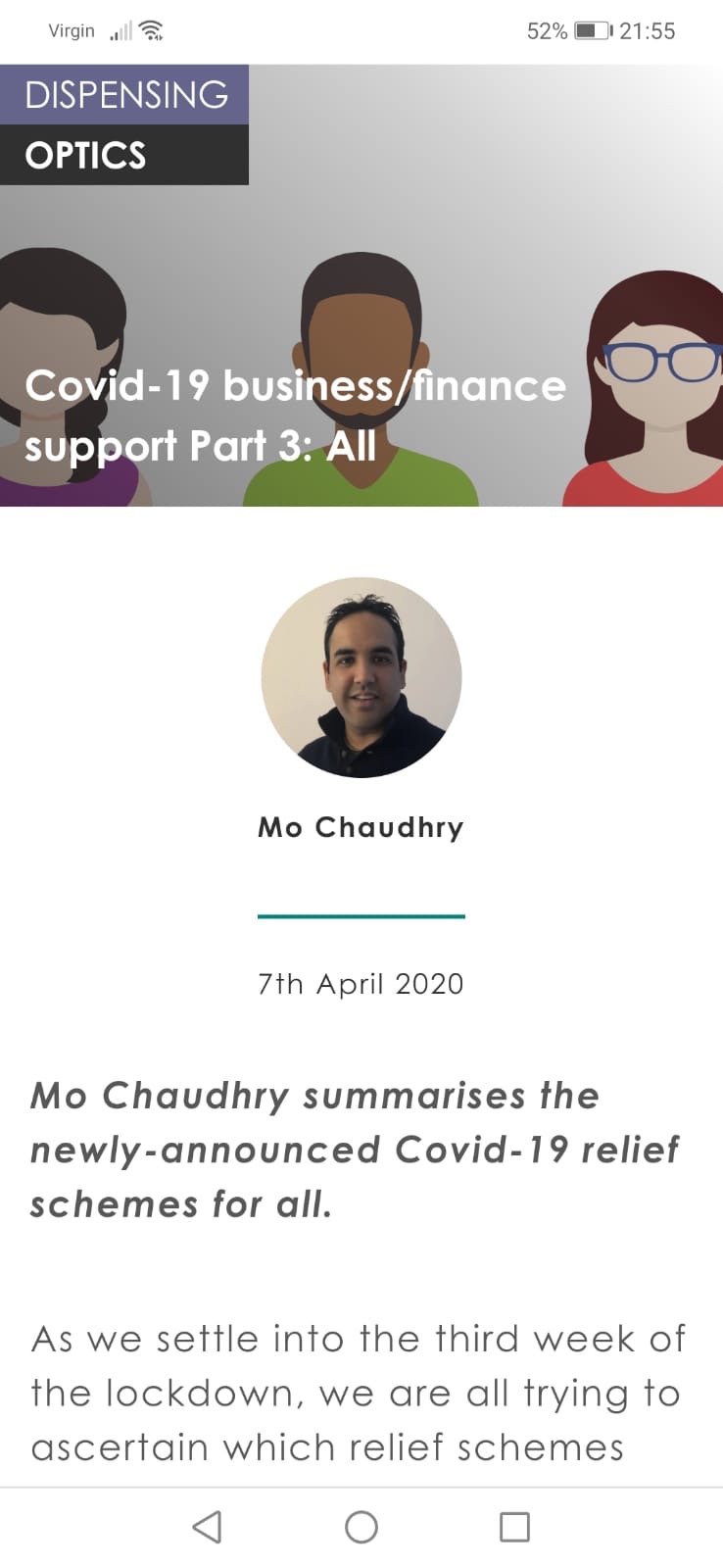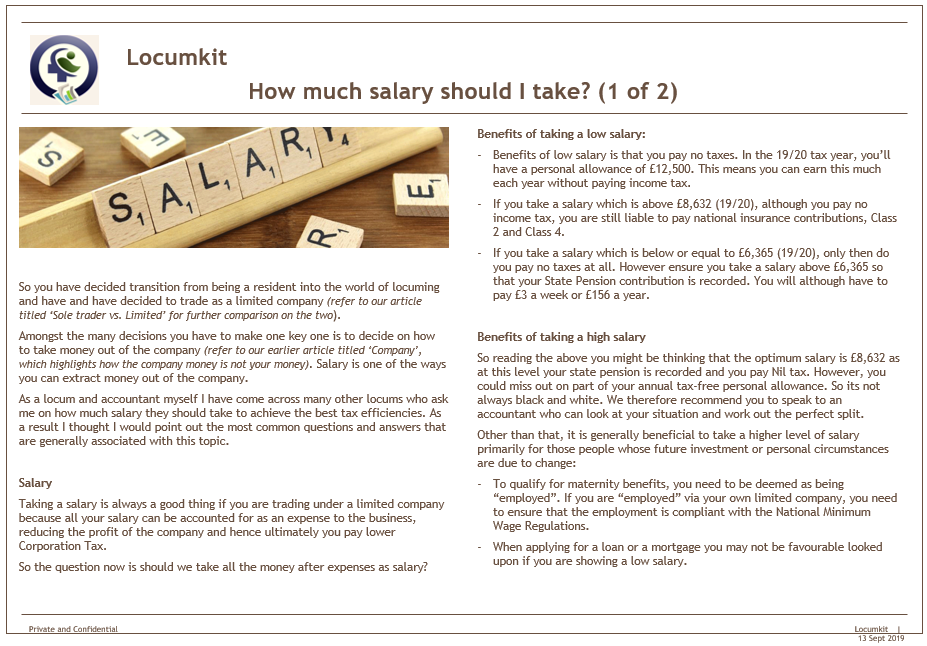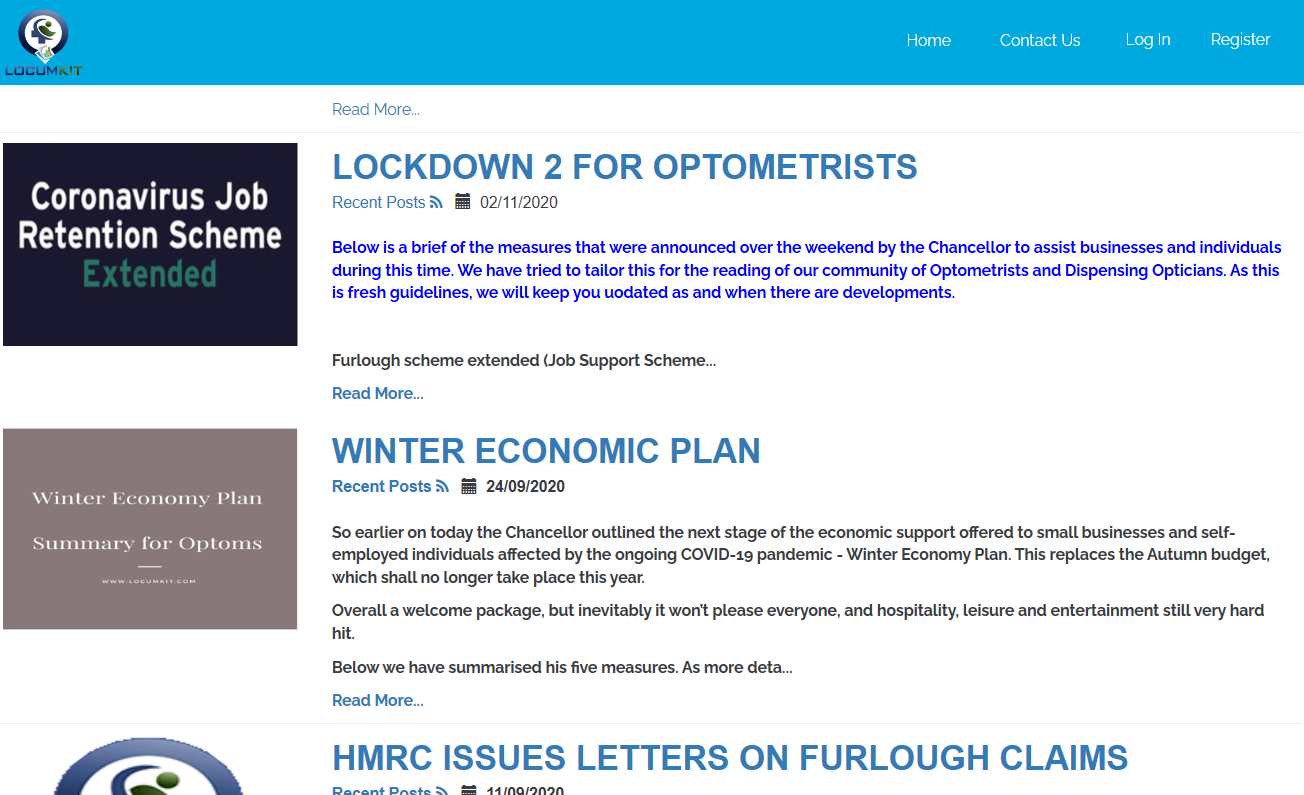 Taking your business online
Technology is changing so much of everything around us, and we want everything at the tip of our fingers available in real time. The days of logging receipts, wrestling with spreadsheets, or handing everything to your accountant but not getting any meaningful and up to date information in return, are and should be a thing of the past. It is time to move with the technology and take your finances online, especially with HMRC's drive with Making Tax Digital.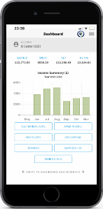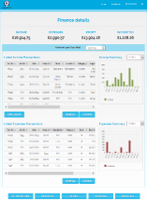 At Locumkit we can save you both time and money with our cloud-based, bookkeeping programme. Enabling you to automate your invoices, expenses, payments and cashflow. It's simple, easy to use and can even be used on the go. Click here to find out more.
With our online platform, not only do you get bookkeeping and invoicing but also a locum logbook and locum diary management. We also look to provide you income by way of locum days. A true all in one platform, built by specialists in their field.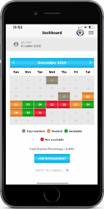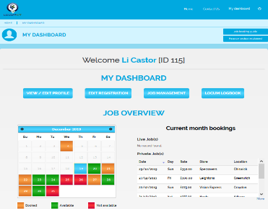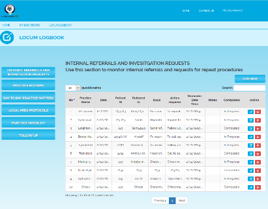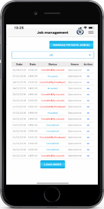 Delivering on business promises
A good accountant should always be one stride ahead when it comes to your business. But if you feel that you are always on the back foot, when it comes to being asked for information or are constantly chasing or missing deadlines, then it's time to change.
At Locumkit Accounting we'll not only make sure your paperwork is up-to date and submitted on time, but we will keep you informed on any changes in our industry.
We believe in focusing on what we are most comfortable with. Therefore, we at Locumkit are solely focused on locums, particularly from the Optical industry. Why? Because out team is led by a Locum Optometrist & Chartered Accountant. With you being the sole focus of our practice, we believe it gives us the edge in ensuring you are getting the best of service.
Customer testimonials are a great way to learn about the accountant through other peoples' experiences. It is important that your accountant understands your business. They should get to know your goals and how you operate. Ideally, you need someone who can provide both.
At Locumkit we are led by a dual qualified Optometrist and Chartered Accountant. Please visit his LinkedIn profile where fellow peers like you, Locum Optoms have left him positive reviews on his insight into both Optometry and Accounting matters. Some of his reviews from Linkedin are listed below
Mo is a great professional. I contacted him recently and he offered tailored advice. It helps that he's dual qualified as this allowed him to offer very unique and bespoke service. I have no hesitation in recommending him. - July 2020. Optometrist
Mo provides great professional financial advice for Locum's, which was especially helpful during the COVID pandemic. He clearly has first hand experience and knowledge of the Optical industry, which is refreshing as this enables him to appreciate h the current financial situation inOptics at the moment. Knowledge of all current accounting and financial affairs, posting regularly during the COVID pandemic. Would highly recommend - June 2020. Locum Optometrist
What is Locumkit?
Locumkit - Bespoke locum management platform for locum Optometrists and Dispensing Opticians (Locum Agency & Accountants); we help you get locum days, maintain your income/expenses, send invoices (all on the cloud), file your accounts - all from one place.
Specialist Accountants for locums - to find out more click here